Today, I wanted to do a quick gift guide for Babyshowers. I'm not a mom yet so I never really thought about what a mom really needs for her baby. Especially a new mom. Usually as a non mom i typically go towards what looks cute! I grab the cute baby bottle with winnie the pooh on it, or the cute baby blanket, or a cute soap shaped as a monkey. I've also heard a lot of people say, don't buy the baby newborn clothes because they grow out of it quick. Yes, maybe they do but what will they be wearing for their first month.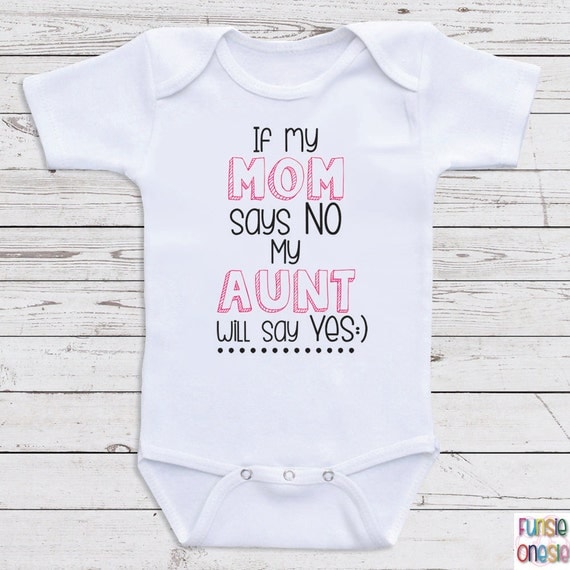 It's OK to buy Newborn size clothes
So, that will be my first tip. Buy the newborn size onesie if you want to. My sister's babyhad so many clothes 3 months and up and a couple of 0-3 and even those were too big for the newborn baby. Newborn size is a thumbs up for me!
Going back to the baby bottles! My sister received so many baby bottles. Plain bottles, winnie the pooh bottles, giraffe prints, etc… So, tell me why all of those bottles are left unused? Tell me? It's so easy to get caught up in how cute things look but if you want the new mom to use your gift, give her a bottle that'll help her and the baby in the long run. Like anti-colic baby bottles. Yes, the cute ones are sometimes 3 for $10 or so on but the anti-colic ones are so much more useful and better for the baby. Even though, I'm gonna be honest, babies still do get colic. But, a mother always says, better safe than sorry. The image above is an anti-colic baby bottle. Brand is Tommee Tippee you can find it at Target.
The Basics 101
Babies need the Basics. Burp Cloths, plain white t shirts and/or swaddle blankets. Again, my sister received soooooo many baby blankets I had to find room to stack them up. I wouldn't mind receiving baby blankets they're so warm. But, if you want to give something a new mom will also be thankful to get would be a swaddle blankets. (Forgive me if that's not the real name, i'm a new auntie) But it's basically the lighter blankets, like sheets, that you can swaddle the baby with. It's easier to handle the baby with and they're not over heated with really warm blankets. My sister received 3 and like maybe 15 blankets. So, that's something to think about.
Burp cloths, were also an item that she received less of. I honestly didn't know what they were at first or how much they are used. Let's see, babies eat about every 2 hours 8-10 x's a day i would say. Milk runs down and they spit up while they're burping or baby vomit. (Random fact: i love the smell of baby vomit #dontjudge) So, babies go through burp cloths a lot. So, i would suggest to add that to your baby gifts. If you think it's too small of a gift you can always look for cute burp cloths, some customized ones or just add to it. Make a basic basket. Remember the first couple of a weeks is the most tough for any mom especially a new one. If you want your gift to be special help her get through the first couple of weeks with what shell need. You can always add baby colic drops, or gas drops to help the mom be prepared.
I left it really short and sweet for you! I tried not to complicate it toomuch. You can always continue to get the cute stuff it doesn't hurt anyone. I just simply wanted to share my opinion on what's being used or not used and what's been needed. I wish I knew what would've been needed before hand would've made my shopping a bit easier. I hope this gift guide helps you.